Gymnastics for Toddlers in Caroline Springs & Kealba
Gymnastics Unlimited Australia offers gymnastics classes that have been specifically designed for toddlers in Caroline Springs and Kealba.
Gymnastics For Kids
At Gymnastics Unlimited Australia, we introduce your kid to a fun, interactive and nurturing environment where he/she can improve motor skills and learn basic gymnastic skills. Our kinder program uses all gymnastic equipment where children learn to climb, jump, roll and swing - improving physical skills and mental development. We provide several programs for children, including recreation gymnastics, kinder gym, trampolining, cheerleading, etc.
Enrol your child today, you won't regret having chosen us.
"Fun and nurturing environment to learn and progress"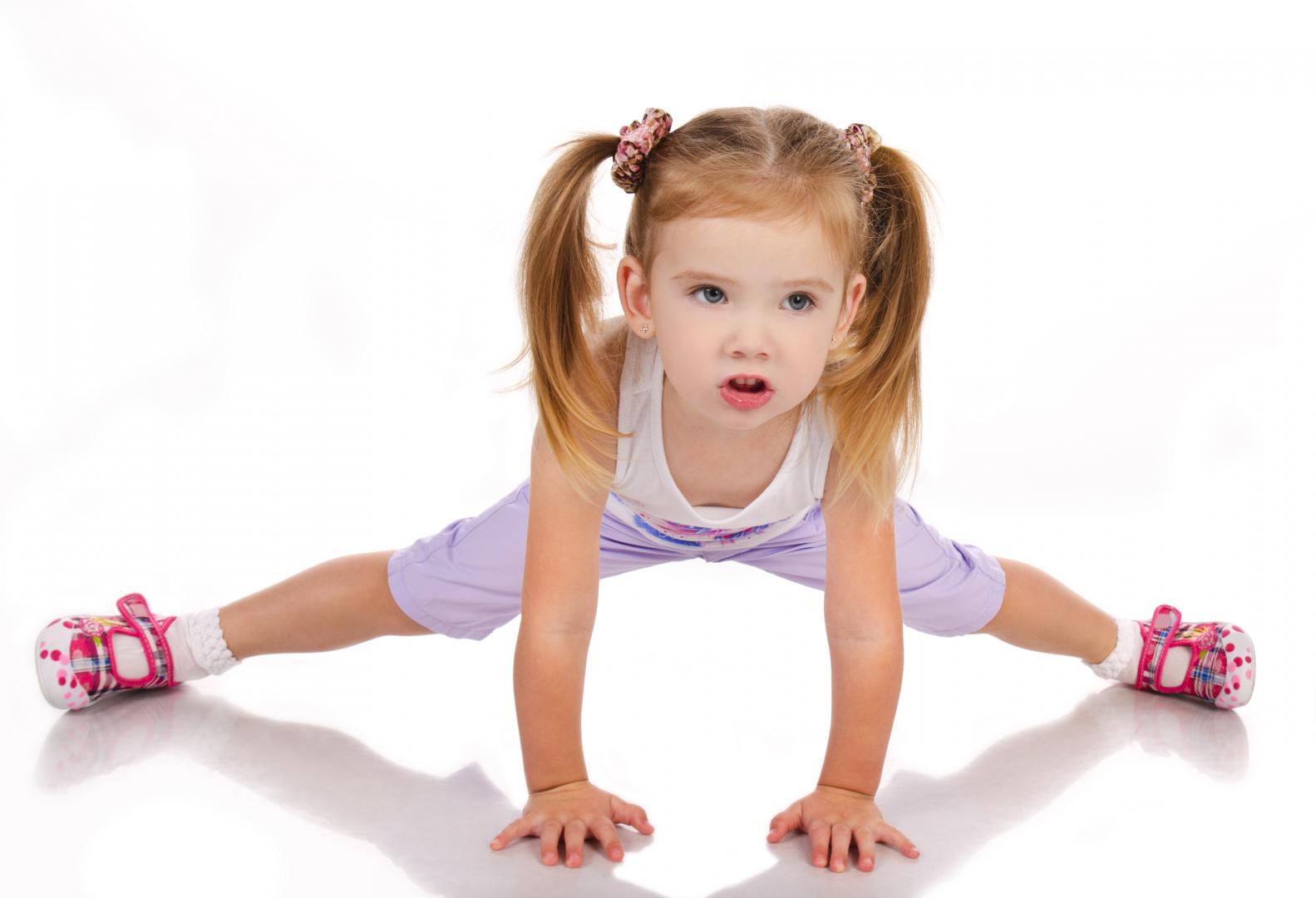 Kinder Gym Classes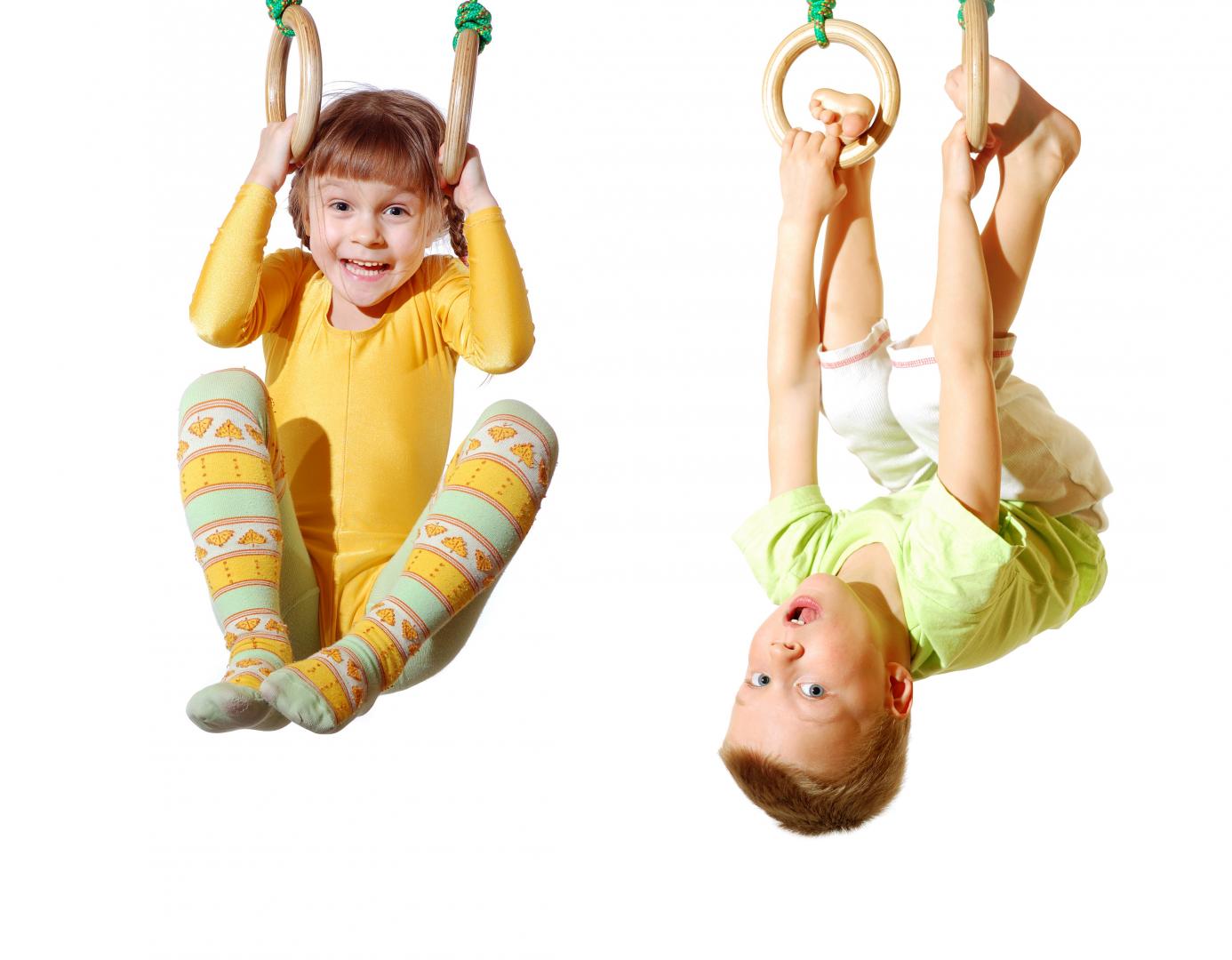 Bring your child along with you to our club at Gymnastics Unlimited Australia. While you improve your own gymnastics skills, our qualified coaches ensure that your little ones have a fun and stimulating experience while learning various gymnastic skills.
Our kinder gym classes are suitable for all kids aged between 2 and 5, and are conducted with parents assisting their children throughout the class.
"Improving communication and interaction with your child"
Benefits of our Kinder Gym classes:
Improve coordination, focus and balance
Boosts self-confidence
Learns various gymnastic skills
Stimulating and interactive
Helps to expend excessive energy in kids
Rest assured that your child is in safe hands