Gymnastics | Caroline Springs & Kealba
Welcome to Gymnastics Unlimited Australia.
Established over 15 years ago, we are a rapidly growing gymnastics club located in Kealba and Caroline Springs.
About Us
Gymnastics Unlimited Australia was founded by Vladimir Shorinov and his wife Yekaterina, both former Russian national coaches.
The couple decided to remain in Australia after the 2000 Olympic Games, where they were involved as coaches. Since then, they have worked tirelessly to provide a gymnastics facility for people of all ages to enjoy.
"Gymnastics club for people of all ages"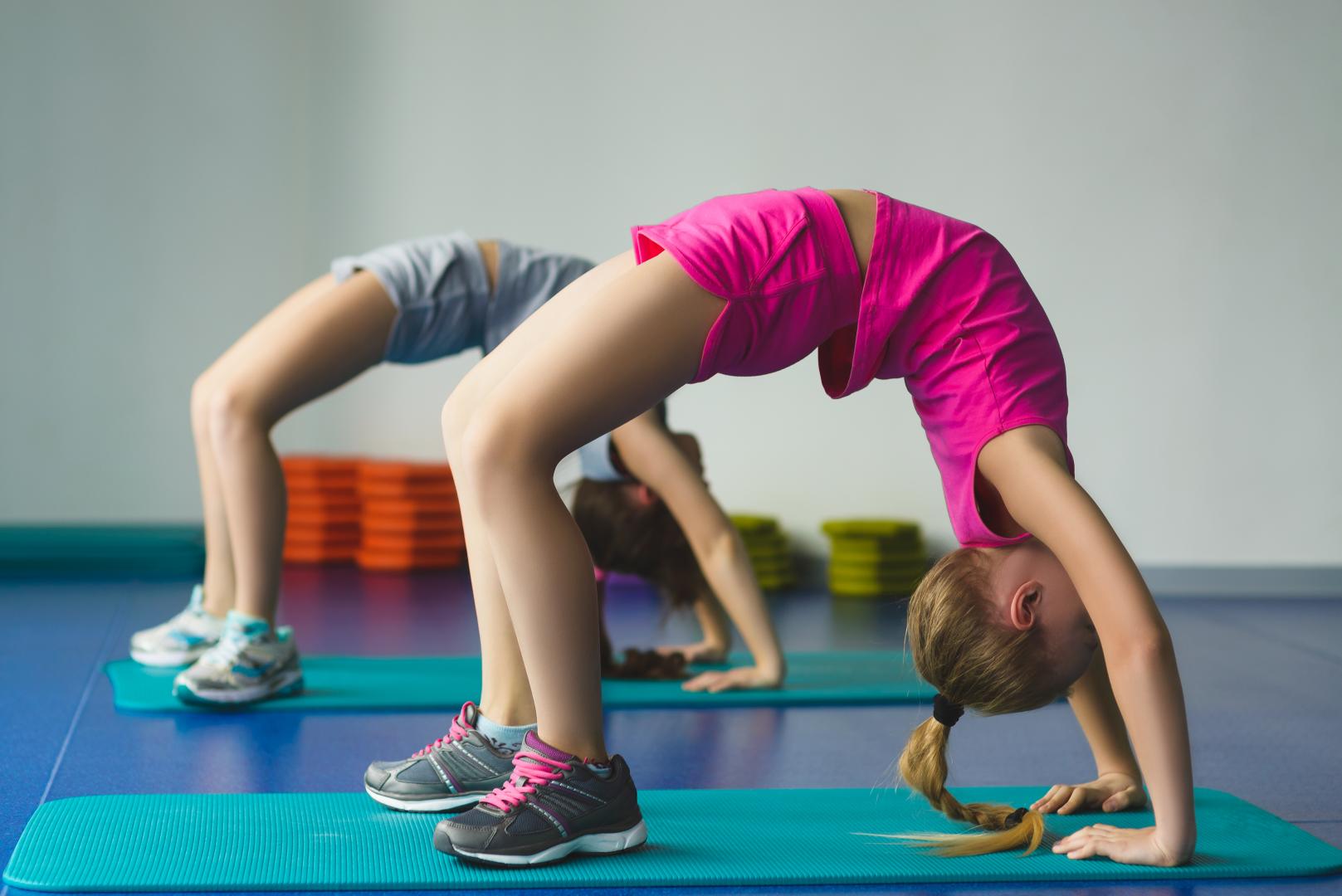 Gymnastics For All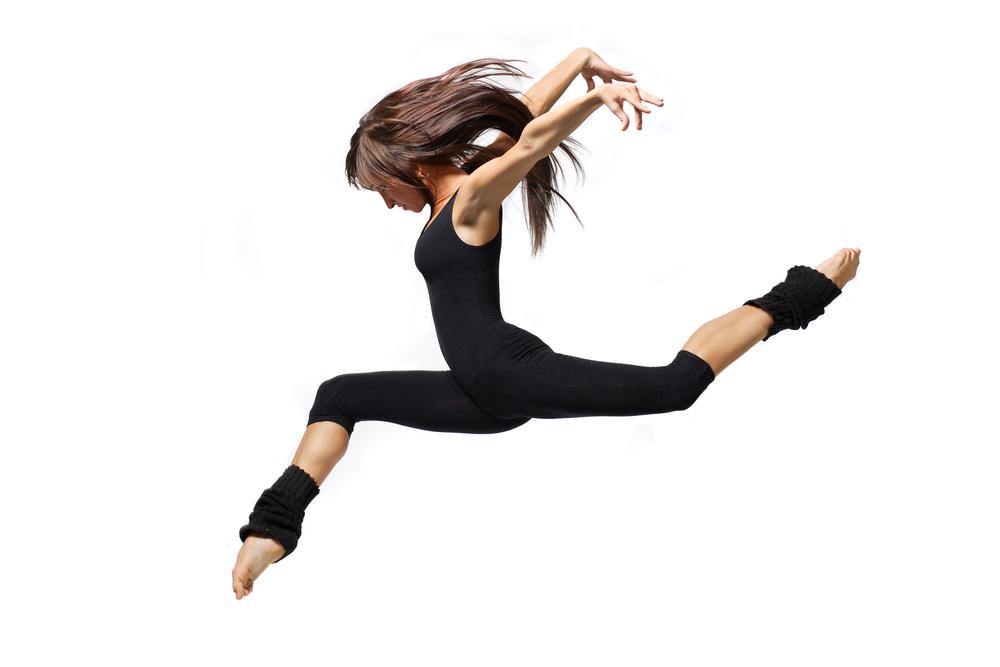 Here at Gymnastics Unlimited Australia, we offer a variety of gymnastics classes for both beginners and students who have progressed to a higher level.
We welcome you to a fun, safe and nurturing environment where you develop the flexibility, agility and strength required to become an accomplished gymnast.
"Learning gymnastics in a fun and casual setting"
Other Programs We Offer:
Cheerleading
Trampolining
Tumbling
MAG
WAG
We also offer recreational gymnastics classes