Gymnastics in Caroline Springs & Kealba
Gymnastics Unlimited Australia is renowned for the professional gymnastics classes that we offer in Caroline Springs and Kealba.
Learning Gymnastics For The First Time
With over 15 years experience, Gymnastics Unlimited Australia has been coaching beginners and experts in gymnastics. Registered students usually begin learning the basics of gymnastics through our Kinder Gym or recreational classes until they progress through to intermediate levels.
If you are a beginner to gymnastics, rest assured that our classes are designed specifically so that you learn while also having fun.
"Kinder gym and recreational gymnastics classes available"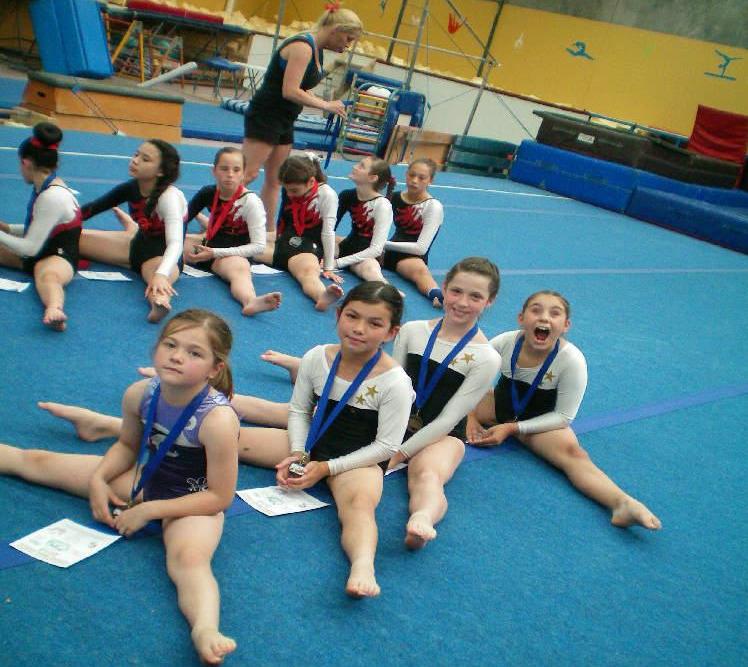 Gymnastics Classes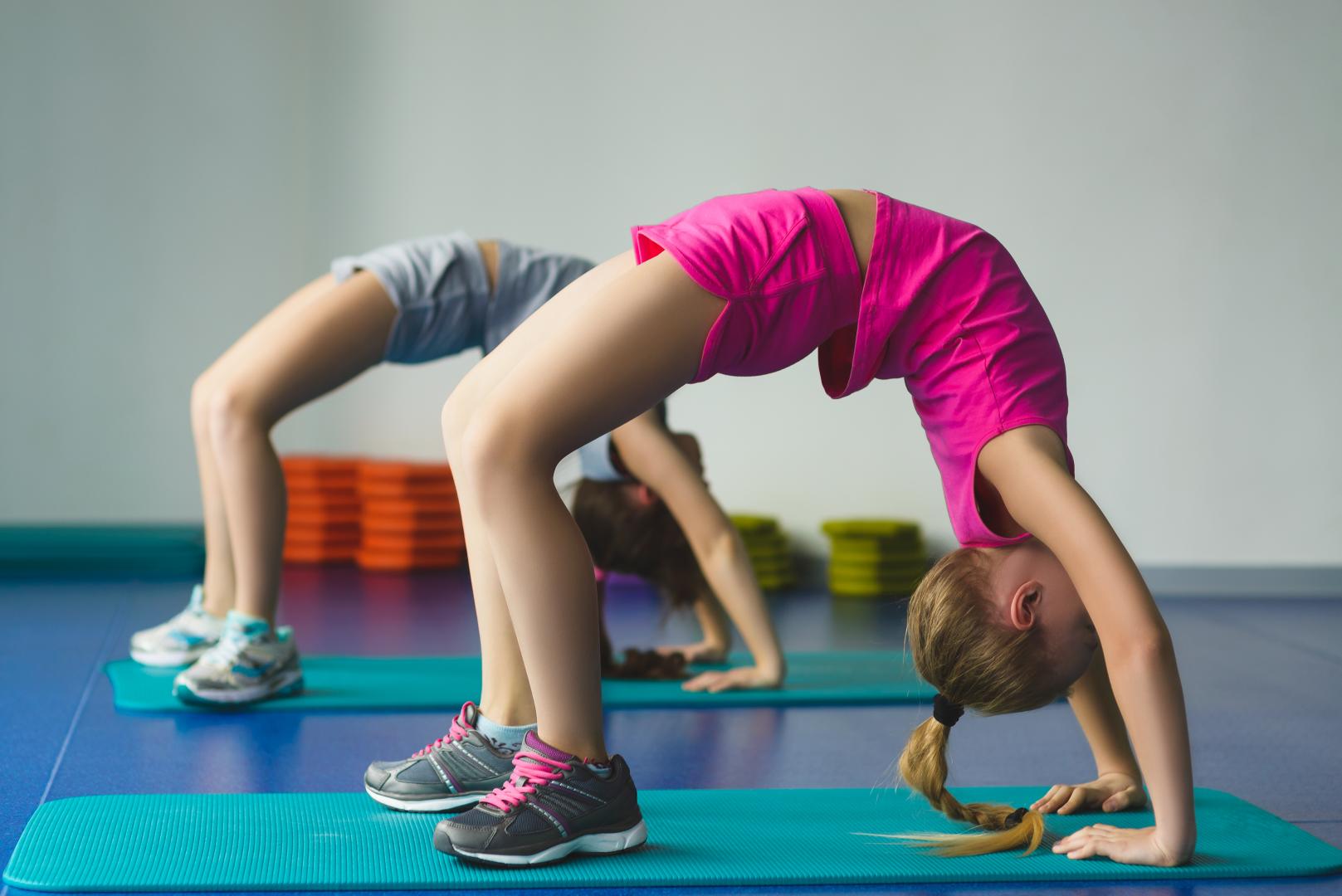 Here at Gymnastics Unlimited Australia, we offer personalised attention and ensure that all students are progressing at their own pace. Our club is fully equipped with the latest gymnastics props and accessories required to increase your strength, flexibility and fitness.
We also offer private gymnastics classes for those seeking to improve their skills individually.
"Fully equipped gymnastics club"
Why Choose Us?
Highly experienced and qualified coaches
Fun and relaxed setting
Classes for all ages (as from 2 years old)
Parent supervision allowed
Variety of programs offered
Want to enrol in our gymnastics classes?