Gymnastics for Boys in Caroline Springs & Kealba
Gymnastics Unlimited Australia offers gymnastics classes for boys in Caroline Springs and Kealba.
A Variety of Gymnastics Activities for Boys
Here at Gymnastics Unlimited Australia, we offer a variety of gymnastics activities for students of all abilities. Students start at the beginners' level (1hour/week), progress to the intermediate level and become proficient gymnasts by the time they reach the advanced level (4-6 hours/week).
Get in touch with us for more information on our gymnastics lessons for boys.
"Become a proficient gymnast"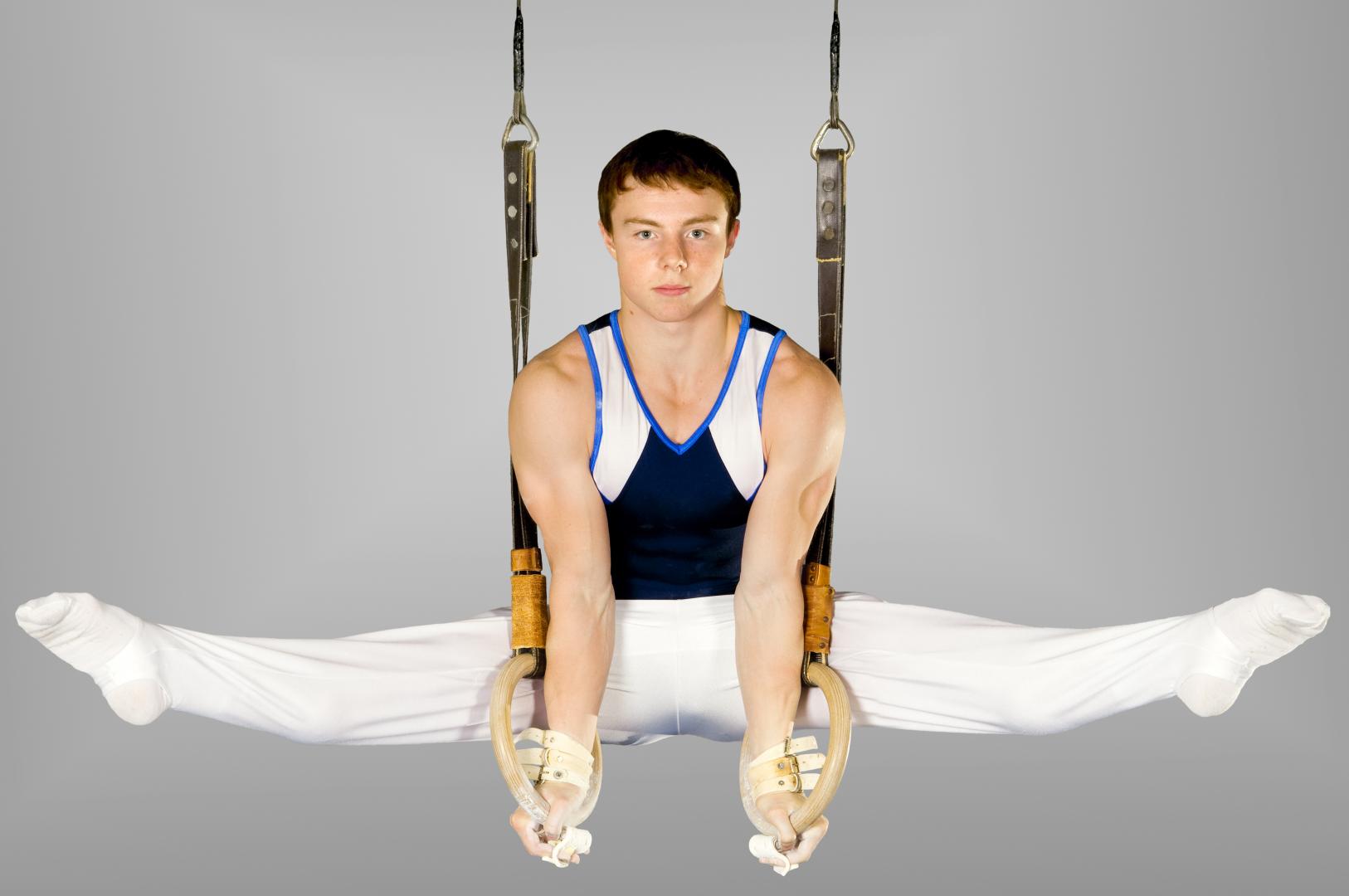 Power Tumbling and Trampolining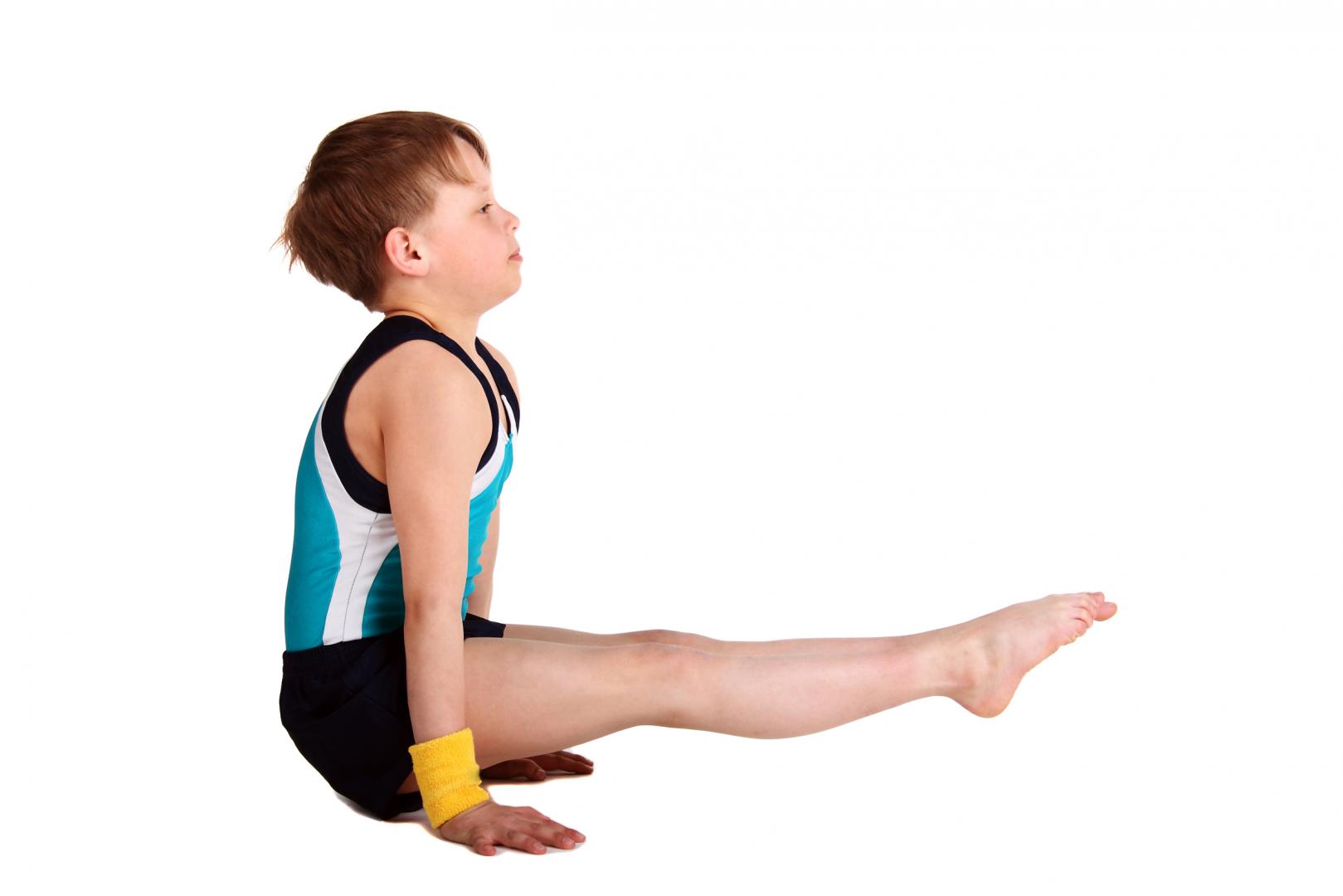 At Gymnastics Unlimited Australia, we offer fun trampolining and tumbling lessons for boys to develop strength, body awareness and coordination. Our highly trained coaches teach an array of power tumbling and trampolining skills using several props and techniques.
Boys can also compete in the national competitive program (MAG). The competitive program helps in developing skills on all men's gymnastics apparatus and compete in out of club competitors.
"Developing physical strength, body awareness and coordination"
Other Programs Offered:
Competitive girls gymnastics
Parkour – teenagers
Kinder gym
Cheerleading classes
Women classes
Adult classes
Recreational gymnastics
Acrobatics for dancers, etc.
For more information about our classes