Competitve Gymnastics in Caroline Springs & Kealba
Gymnastics Unlimited Australia offers competitive gymnastics classes in Kealba and Caroline Springs.
Competitive Gymnastics
At Gymnastics Unlimited Australia, our competitive gymnastics classes allow students to progress to a higher level and prepares them to take part in competitions. Our coaches are fully qualified to carry out advanced gymnastics lessons while ensuring complete safety during classes.
Registered students get the opportunity to participate in several award programs, gymnastics events and competitions throughout the year.
"Improve your skills and begin your first step towards becoming a professional gymnast"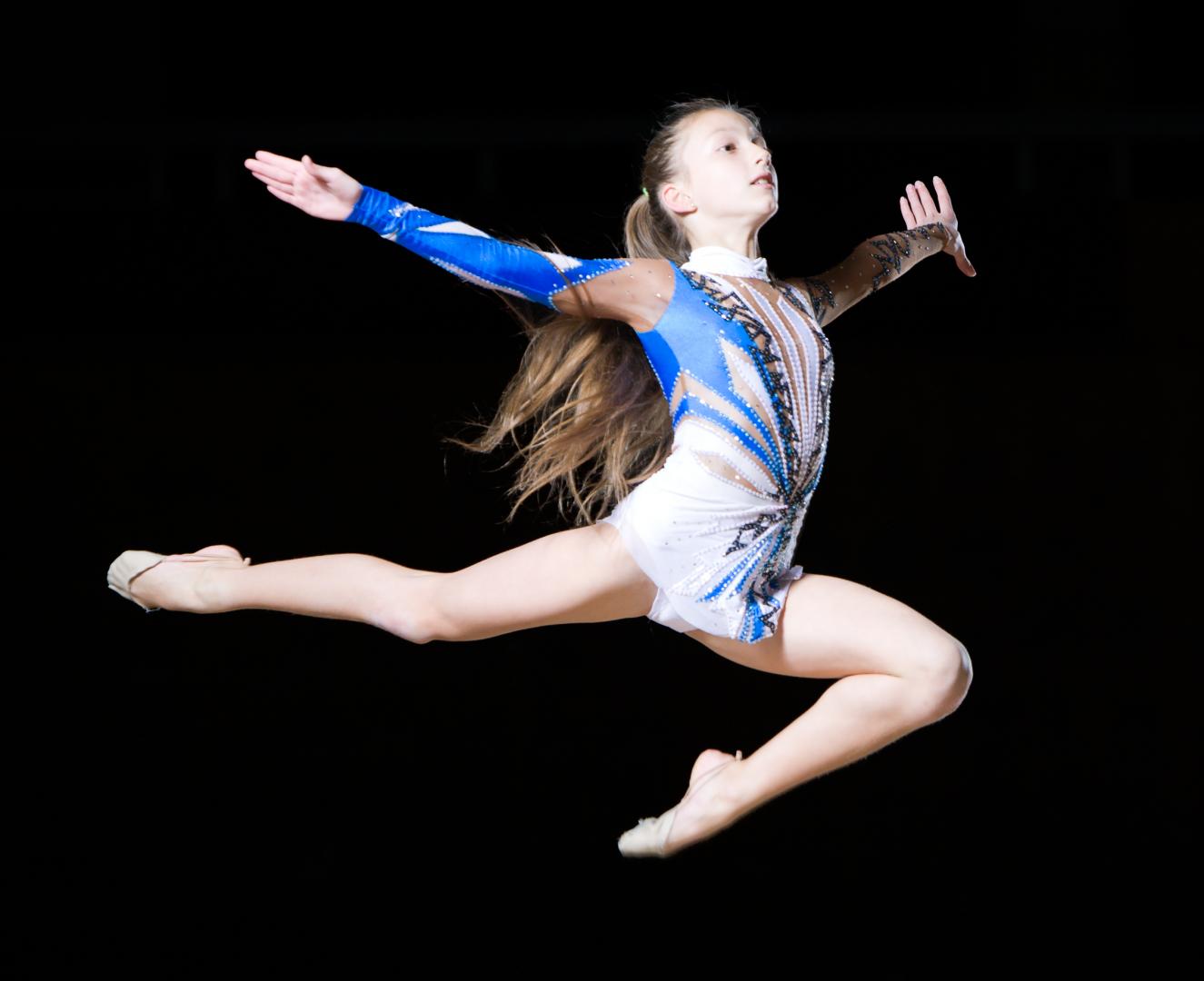 Gymnastics For All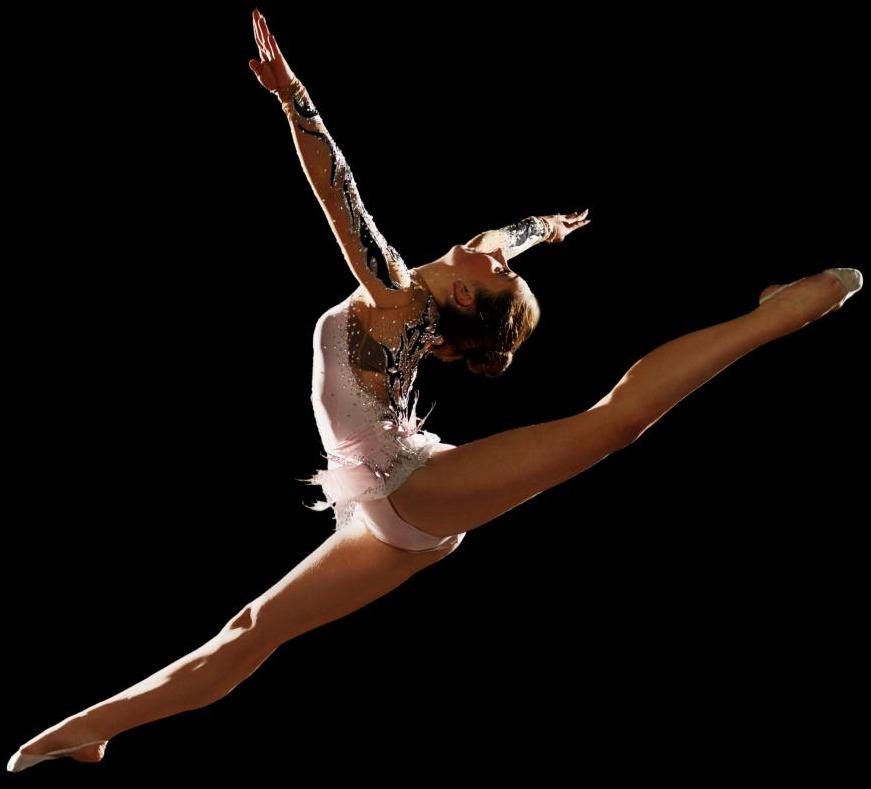 Here at Gymnastics Unlimited Australia, we also offer lessons for beginners.  With these classes, you can learn basic gymnastic skills while having fun. Over time, you could progress to the more advanced classes and get involved in competitive gymnastics. Get in touch with us to make your bookings.
"Working together with you"
Other Programs Offered:
Trampolining
MAG
WAG
Cheerleading
Acrobatics
Tumbling
Students are insured while participating in all gymnastics activities