Gymnastics for Beginners in Caroline Springs & Kealba
Gymnastics Unlimited Australia offers safe and professional gymnastics classes for beginners in Caroline Springs and Kealba.
Recreational Gymnastics
Here at Gymnastics Unlimited Australia, our recreational classes have been designed to introduce students (aged 5 to 15) to gymnastics in a relaxed and fun way.
Each week's lesson provides you with the opportunity to learn new gymnastics skills and enhance your prior knowledge. This type of program contains a series of levels that students are expected to progress through.
"Learn gymnastics in a fun and relaxed way"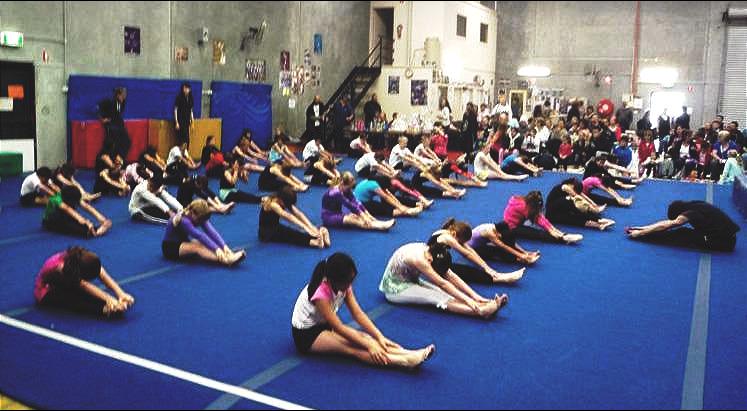 Flexible Gymnastics Program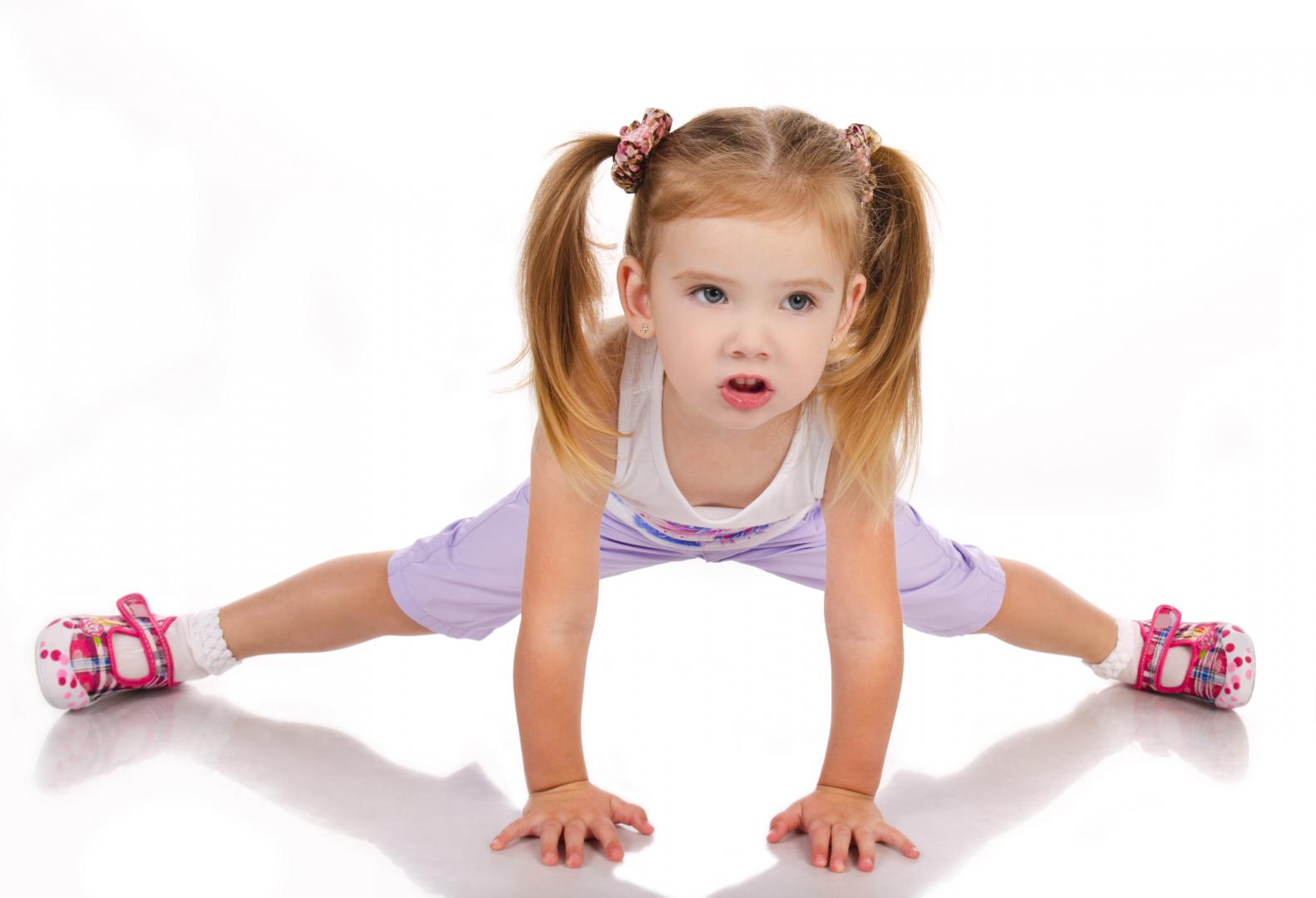 At Gymnastics Unlimited Australia, our gymnastics classes for beginners allow students to explore their own talents and inclinations towards any particular discipline while progressing. Our beginner classes do not only initiate students towards efficiently building their own strength, flexibility and confidence, but also helps them develop gymnastics skills through the challenges set at every level.
"Explore your own talents and inclinations while learning"
Why Enrol In Our Classes?
15+ years experience
Highly qualified coaches
Classes for all people (as from 2 years of age)
Build strength, keep fit and boost your self-confidence
Learn in a fun atmosphere
Variety of programs offered
We also offer advanced gymnastics classes