Gymnastics Unlimited| Programs
Click on the program you are interested in to find out more.
Whether it be for fun and fitness for beginners, or people returning to a sport they loved participating in, teen and adult gymnastics is a great program as it promotes strength, coordination and flexibility.
It is an enjoyable way to get up and be active! Also in this program you will use all gymnastics equipment and learn skills based on your ability and desire.
The class goes for 1 ½ hours where 1st half of the lesson is worked on fitness, flexibility and physical preparation, and second half of the lesson is worked on skills and exercises that you would like to do.
Cost: $16 casual
Bulk: $120 for 10 classes
Caroline Springs: Thursday 8:10pm - 9:30pm 
Kealba: Monday 8:10pm -9:30pm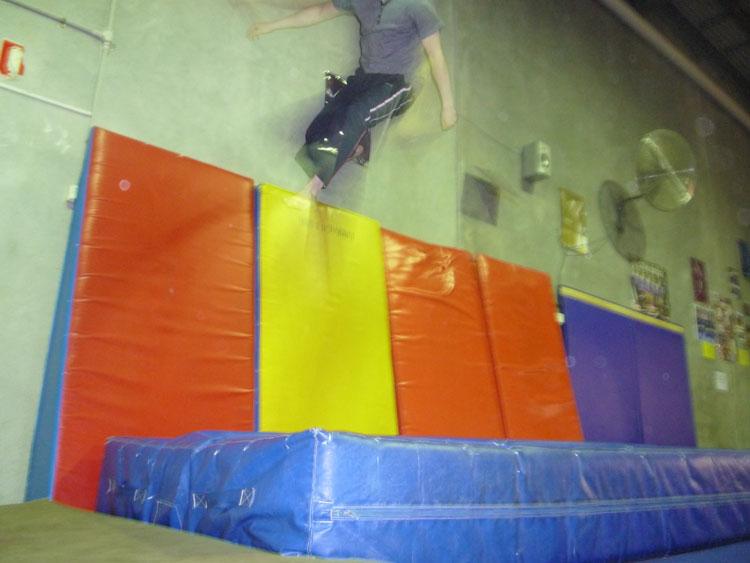 Recreational gymnastics is a FUN-based class for both boys and girls and suitable for beginners.  It is structured around the concept of FUN, bringing with each week the opportunity to learn new skills, and enhance those that they have been learning.
This is our non-competitive gymnastic program, for male and female gymnasts from 5 to 15 years of age.  Drawing from our Artistic, Acrobatic and trampoline streams, gymnasts develop a wide range of gymnastic skills, and progress through a series of program levels.  Assessment is done within the club at the end of each term, with lots of intermediate goals set for each individual.
It is a very flexible gymnastic program, and new gymnasts from age 5 upwards often start out in a fun recreational class, including gymnasts progressing from the Kinder Gym program. Gymnasts with an inclination towards a specific discipline or towards gymnastic competition can then move into competitive classes when they reach the appropriate skill level.
They will explore gymnastics through games and circuits involving bars, beams, floor, mini trampoline, vault, Rings, Parallel bars and a variety of other shapes and specialised gymnastics equipment.
Suitable for those who spend more time on their hands then on their feet!!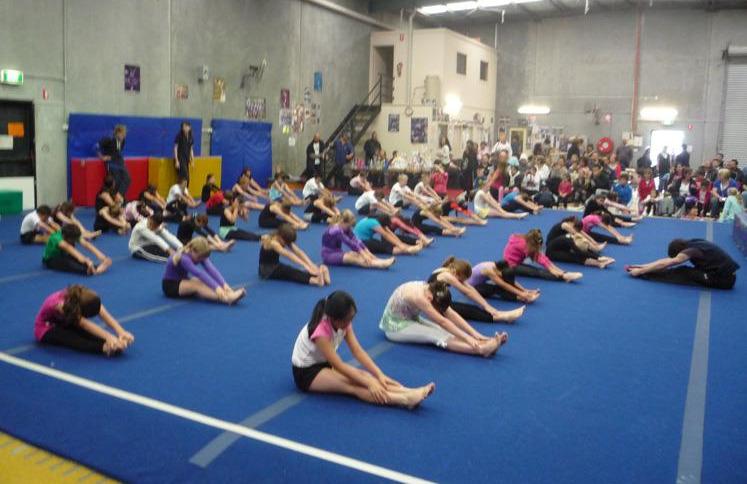 Benefits of General Gymnastics
Confidence and self esteem
Co ordination and body awareness
Increased fitness, strength and flexibility
Learn basic gymnastics skills (rolls, cartwheels, handstands)
Kinder gym is an introductory class to gymnastics designed specifically for boys and girls 5 years and under with hands-on parent participation. 
Kinder Gym is a great way for your child to improve their coordination, balance and confidence in a fun and safe environment. It has an emphasis on body movement and many fun ways to explore it!
This class encompasses free time, stretch, circuits, songs, games, group time and fine motor skill activities, which means they can use up all that energy they have stored inside!
The children will practice and develop social skills that include waiting for turns, interacting with other children, language and listening skills, and they will learn 
Current Available Sessions: 50 min long
Kealba:
Thursday 10am
Friday 4pm
Saturday 9am
Caroline Springs:
Tuesday 4pm 
Wednesday 1.30pm
Thursday 1.30pm & 4pm
Friday 9:30am & 10:30am
Saturday 8am & 9am
Loads of fun for all kids!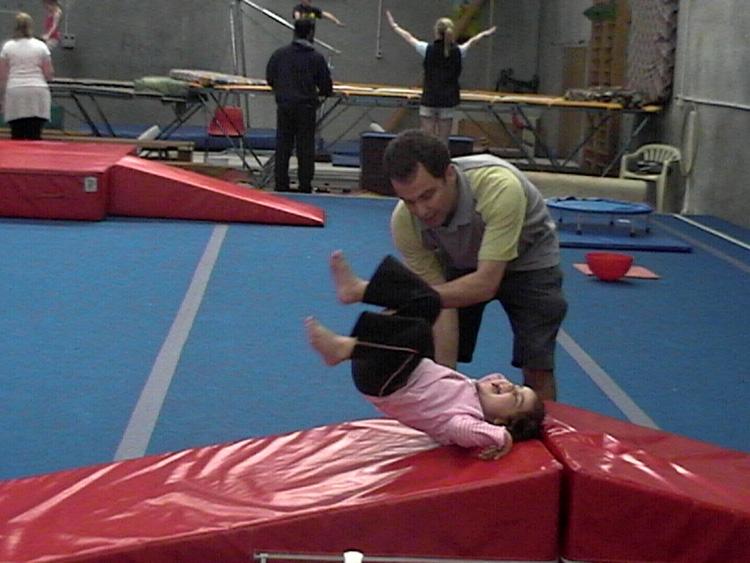 Benefits of Kinder gym
Co ordination
Balance
Explore fine and gross motor skills
Learn social skills, directions, counting and colours
Prepares a strong background in basic skills
Expend the energy they cannot contain at home!!! 
Caroline Springs:

3/4 Waigani Av, Ravenhall
Phone:  0421 017 750
Email: gymnasticsunlimitedcs@yahoo.com
Kealba

4/12 Malcolm Court, Kealba
Phone: 0410 651 155
Email: vladgym1@gmail.com
Essendon Airport:

44 Wirraway Road
Phone: 83909089
Email: vladgym1@gmail.com
OR WE COME TO YOU
Consider our Gymnastics Program in your Curriculum Planner
 
Please click link below further information and bookings
Competitive Girls Gymnastics
Here at Gymnastics Unlimited we offer three options for boys only classes.
Competitive boys gymnastics, recreational boys gymnastics and boys acro.
In both gymnastics classes they will work on all six disciplines. These include high bar, floor, vault, pommel horse, rings and parallel bar. 
In our acro program the class focuses on flips, strength, cartwheels, handstands and trampolining.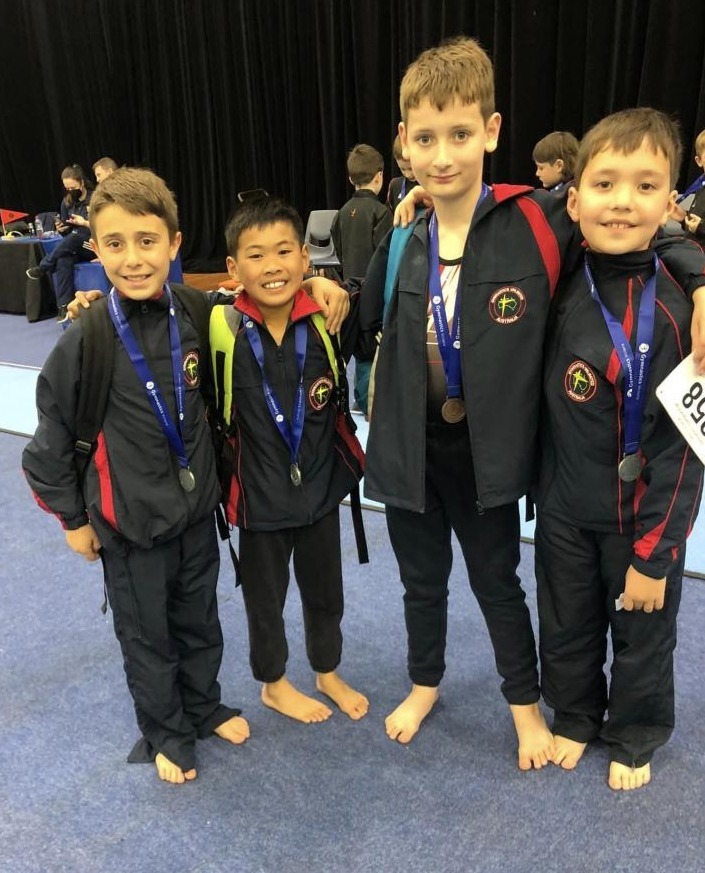 2023 Prices
Club members
30 min: $40     /  1 hour: $60       /   1 hour (2 kids) : $45 each
Non Club members
30 min $50     /  1 hour: $70       /    1 hour (2 kids): $55 each